Big Horn, Wyoming
Live the Wild Open Spaces in Big Horn
Wild west purists who seek hard work, strong ties to family and a sense of, and an appreciation for, the land of Wyoming, find a magnetic appeal to Big Horn, WY. Here you can spread your wings and live the wide open spaces kind of life. Unspoiled large tracts of land, thriving ranches, and rich farmland can still be found. Natural beauty and freedom to experience the bounty of recreational options are endless. With Big Horn real estate, you can easily accommodate horses, and participate in any number of recreational opportunities including hunting, fishing, snowmobiling, mountain biking, hiking… and so much more.
Search Big Horn Homes By Price Point
Selling Your Big Horn Home?
Selling a home in Big Horn? We can help! Learn more about listing your home with CENTURY 21 BHJ Realty, Inc., including the tools and resources we offer our sellers, our marketing strategies, and our featured listings.
Big Horn at a Glance
Getting Around
Major Roads: US-87, WY-335, I-90
Airport: Sheridan County Airport
Sheridan: 15 min
Billings, MT: 2 hours
Demographics
Population: 490
Zip Code: 82801
County: Sheridan
Median Home Value: $226,000
Spotlights of Big Horn
Connected Community
With a population of just 490, the community of Big Horn welcomes newcomers with graciousness and hospitality. Its conveniences include a downtown mercantile, a local restaurant and museum in the Big Horn Women's Club, and the Brinton Memorial & Museum.
Rich History
Founded in 1882 by cattle and sheep ranchers, Big Horn became a community of of quiet prosperity, and has remained little-changed throughout the years. Today, ranching, hunting, and fishing are still of the quiet little town's main pastimes and practices.
Vibrant Natural Beauty
Hundreds of acres of preserved ranches and farmland line the base of the Big Horn Mountains, providing a truly breathtaking backdrop for a community where residents work hard and play with equal vitality in one of Nature's most exquisite and untamed playgrounds.
What You'll Love in Big Horn
Life in the Great Outdoors
For the outdoor lover, Big Horn is paradise. The quiet ranching lifestyle of the community lends itself well to outdoor enjoyment, as does the shocking natural scenery that surrounds and abounds. Located along the slopes of the Big Horn Mountains along Little Goose Creek, there's a wealth of exploration and activity to be found here, from hiking through the mountains to hunting and fishing, to horseback riding or jeeping. Get out your bike or your snowshoes, your golf clubs or your snowmobile, and head outside.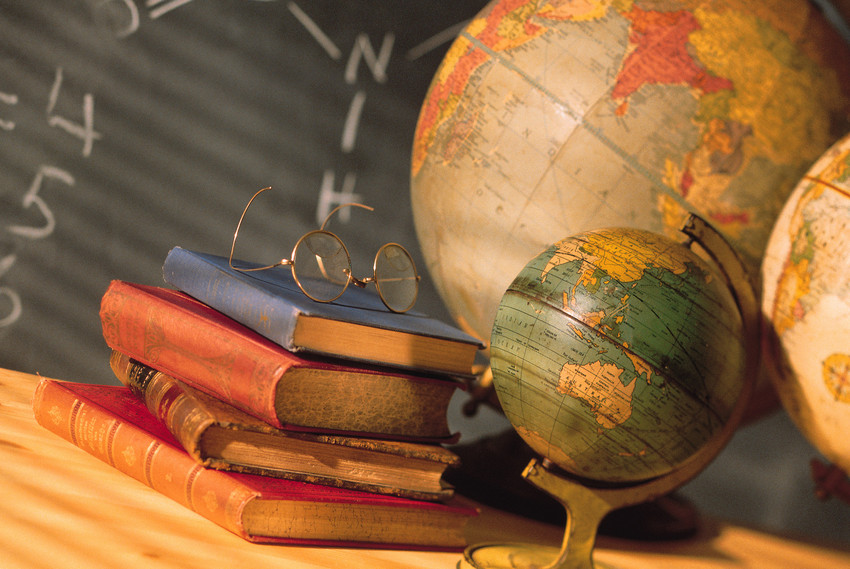 Award-Winning Schools
Big Horn is served by Sheridan County School District #1 and boasts a single unified k-12 campus of about 400 students. Student test scores in Big Horn consistently rank amongst the highest in the state due to small class sizes, excellent staff, and involved community. Additionally, Big Horn is known for its outstanding athletic programs, especially its much-loved football team.
Big Horn Real Estate
Affordability and room to roam are common attributes of real estate here in Big Horn, Wyoming. While the supply of homes for sale in Big Horn is far less than the nearby towns of Sheridan, Dayton, Ranchester and Story, anyone seeking to purchase Big Horn, Wyoming real estate will be pleased with the selection of luxury homes to modest ranch-style homes, large and small tracts of land for sale here. Expect to find single-family homes with small acreage, generally in the range of the low $250's to over a $1 million.
Relocating To Big Horn, WY?
Start packing and don't forget to request Your Exclusive Rustic to Refined™ Buyer's Guide for the greater Sheridan County area. Don't make a move without this comprehensive packet of the most trusted area information you'll find!