Discover the Landscape of Sheridan and Johnson Counties
The Big Horn Mountains
Explore Scenic Real Estate in Wyoming
Tucked into the breathtaking shadows of the Big Horn Mountains, the best real estate in Sheridan County, WY, is genuinely set in one of the most stunning natural landscapes in the West. Rustic, quaint, and nestled amongst rolling fields and farmlands, residents of Sheridan enjoy easy access to an endless playground of scenic drives and trails in the mountainous outdoors. And with a thriving, historic downtown district, a vibrant arts scene, excellent education and health care systems, along with a robust festival and events calendar, Sheridan locals enjoy a particularly rarified lifestyle.
Sheridan
Ideally located amongst juniper and sagebrush fields, Sheridan, WY, is a thriving modern city steeped in rich Wild West traditions. Home to hard-working people with a frontier spirit, Sheridan is a land of crystal-blue skies, pristine rivers, and fresh mountain-bourne air where epic is still possible.
Sheridan County
Blessed with plenty of bold vistas faceted within endless miles of pristine prairie and ranch land, the county of Sheridan is a painting brought to life by the Big Horn Mountains. These vividly massive peaks protect the Valley from Wyoming's notorious wind, allowing sterling mountain panoramas to capture your imagination. Sheridan County locals relish an endless expanse of natural beauty deeply rooted in this community's rich history. Towns and census-designated places in the county are the finest place to live, work and play in the Mountain West. You'll discover affordable log homes for sale in Sheridan County, WY, where buffalo still roam the countryside and pronghorn butt heads on windswept bluffs.
Big Horn
Located at the base of the Big Horn Mountains with plenty of wide-open space, rich farmland, thriving ranches, and acres of undeveloped land, you'll have no problem finding homes for sale in Big Horn, WY. Every May, the Big Horn Equestrian Center hosts the Snickers Big Horn Cup polo tournament, while during the Summer, Big Horn locals enjoy a spectacular 4th of July Fireworks Celebration.
Story
The story of Story, WY, is that this quaint bedroom community hidden away into a crook of the Big Horn mountains between the North and South Piney Creeks is a generational favorite getaway spot for locals and visitors alike. With a reputation as one of Wyoming's premier destinations for outdoor recreation of all kinds, you'll discover that owning real estate in Story, WY, is truly a playground for the wild at heart.
Ranchester
Serenely tucked away along the scenic Tongue River and near Yellowstone National Park, residents of Ranchester appreciate an idyllic community that is authentic rustic Wyoming living. Providing locals with panoramic mountain views of undisturbed wilderness perfect for hunting and fishing along with plenty of overnight camping sites, Ranchester locals enjoy experiencing an outdoor lover's paradise every day.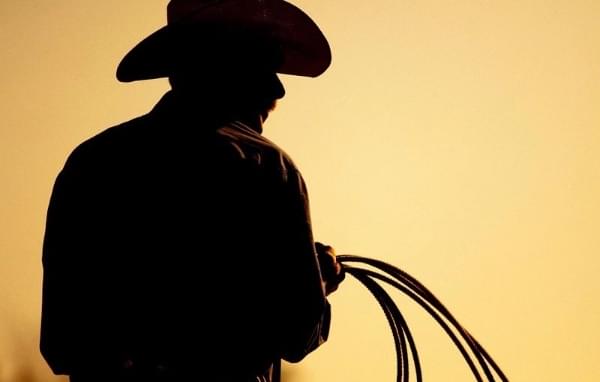 Dayton
With a strong agricultural history, fertile land, and abundant water sources, the small-town community in Dayton, WY, attracts many farmers and ranchers. Surrounded by rolling hills at the Tongue and Little Tongue River junction, homes for sale in Dayton, WY, are a perfect blend of open spaces for authentic cowboy living. Nearby recreation offers Dayton locals various events throughout the year, including races, BBQ celebrations, and live music.
Buffalo
Waiting in the foothills of the Big Horn Mountains, homes for sale in Buffalo, WY, offer convenient access to plenty of skiing, boating, camping, hunting, fishing, lakes, streams, and numerous trails. A sportsperson's paradise with an abundance of spectacular scenery, wildlife, frontier heritage, and outdoor recreation, Buffalo, WY, is charmingly located between two national treasures: Mount Rushmore and Yellowstone National Park.
Find Your New Niche
Our featured listings will give you a fresh perspective of what you want your new home to be. From expansive plots of land to rolling ranch properties, it's easy to envision yourself embracing all that the Wyoming countryside has to offer. Your very own dream estate, sitting on some sweet acreage, is waiting for you- so what are you waiting for?