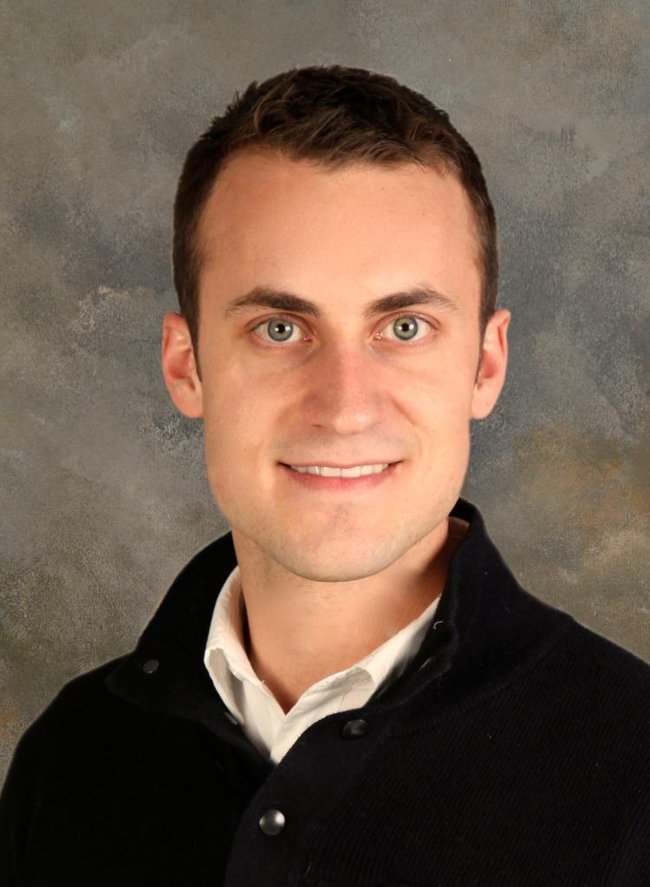 Toby Granger
Referral Agent
As a Wyoming native and graduate of Big Horn High School and Sheridan College, Toby has 20+ years of first hand experience living and learning in Wyoming.

Toby added real estate to his career goals, in addition to a career in Nursing, and many may know him from his presence throughout media publications while holding a recent position at Sheridan County Public Health. Still others may know him from his 7-year presence at our local airport, establishing an arsenal of customer service skills within the ever-changing airline industry. Throughout all of the above, Toby says he "couldn't ignore the internal push toward real estate" and he is committed to using this "push" to his clients' benefit.   

Forever invested in the vitality and long standing values that make Wyoming a great place to live and work, Toby has dedicated countless hours to becoming informed about market changes and what truly works best in our ever-changing real estate world. Toby firmly believes that Real Estate is a great personal or business investment, and looks forward to working with all sellers and purchasers alike to realize whatever their investment goals may be within our area's real estate market.

Toby enjoys driving through and camping in our mountains, boating in our lakes, and especially, the hot Wyoming summers.  His self-described "oddly personal" desire for real estate, driving, and happy people, adds up to a well-informed agent that knows the area and will meet a client's needs! Take this opportunity to get to know him better and discuss Sheridan's real estate market.