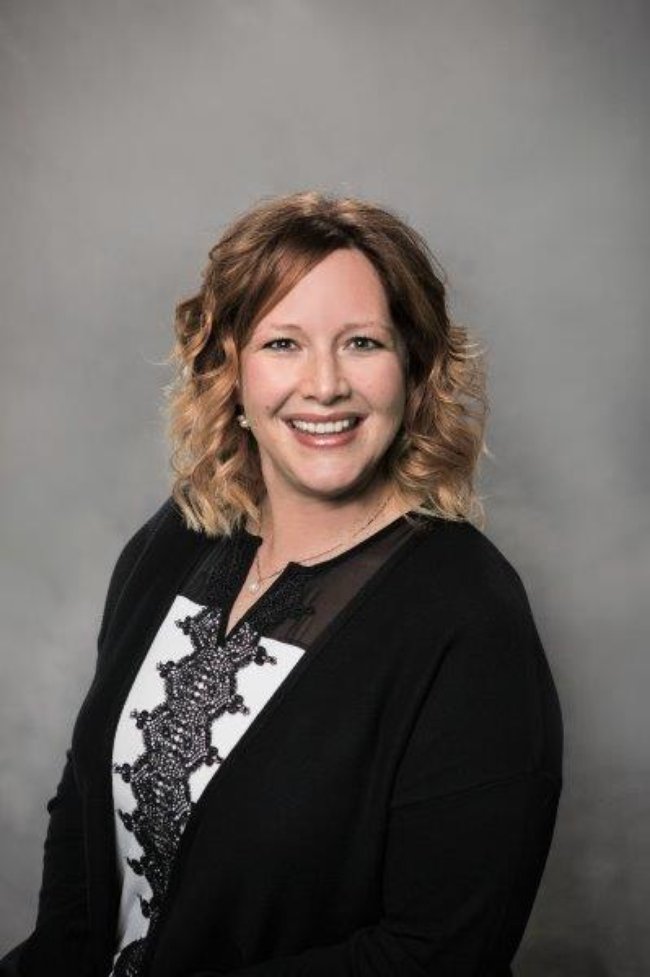 Sam Kessler
Referral Agent
As a Real Estate Agent with CENTURY 21 BHJ Realty, Inc., it is imperative for me to meet the needs of today's real estate Buyers and Sellers and help create a positive environment in the communities in Johnson and Sheridan counties.
Growing up on a farm and ranch in southwestern North Dakota instilled a strong work ethic and sense of determination that will last a lifetime. After 18 years of life on the prairie, I ventured towards the mountains of Wyoming only to find that the rugged terrain would steal my heart. I graduated from the University of Wyoming with a Bachelor's Degree in Elementary Education and a Master's Degree in Counseling, and Buffalo, Wyoming soon became the place to call home. My husband's family homesteaded in Johnson County, and we decided to continue the tradition by raising our children at the foot of the beautiful Big Horn Mountains.
After spending nearly 15 years in the field of education as a school counselor and elementary teacher, I am truly passionate about helping others succeed in all aspects of life. I chose to pursue my career in Real Estate so I could help others through the journey of owning their first, second, or retirement home!
I believe in treating others with kindness and respect and that honesty is the best policy. I pride myself in communicating effectively and building positive relationships among those with whom I work. I am committed to helping educate my clients and taking the time to truly listen. With this skill set, I am ready to support my clients through the entire buying/selling process and am willing to go above and beyond to meet their needs.
As I work through CENTURY 21 BHJ Realty, Inc.'s Buffalo office, I look forward to meeting you and warmly welcome any questions or comments you may have for me!