SOLD!! Jim Creek Ranch @ 1436 U. S. Hwy. 14 E
Sheridan, WY 82801
Acres: 2,500
SOLD
SOLD
SOLD
SOLD
SOLD
SOLD
SOLD
SOLD
SOLD
SOLD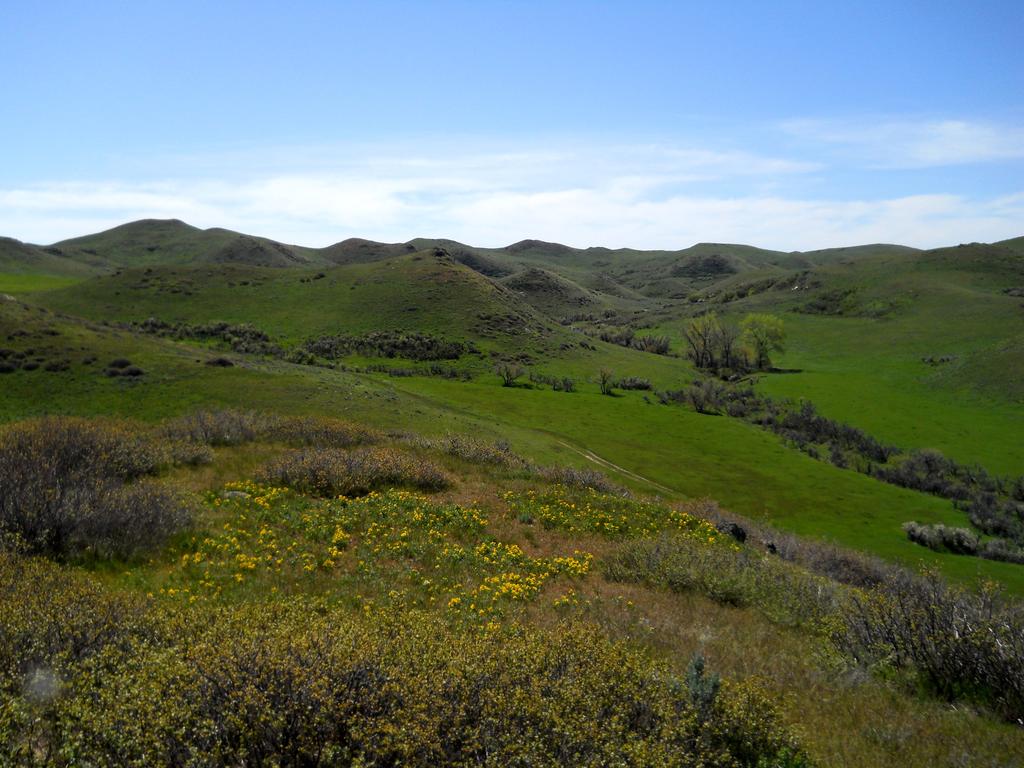 SOLD
SOLD
SOLD
SOLD
SOLD
SOLD
SOLD
SOLD
SOLD
SOLD
SOLD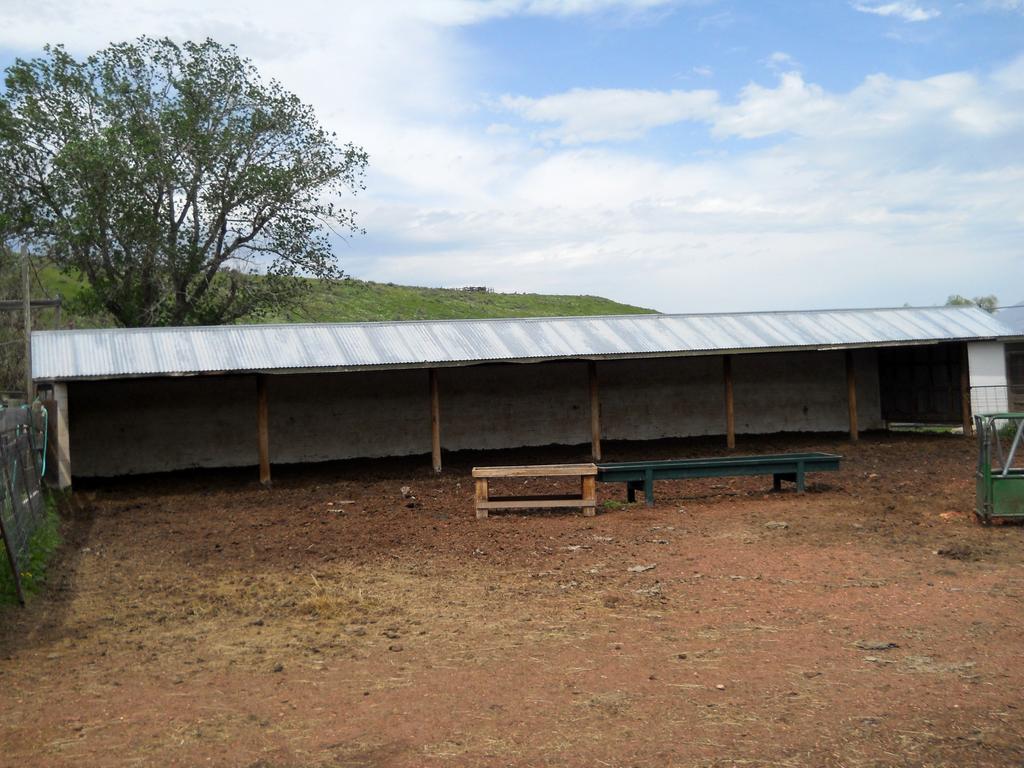 SOLD
SOLD
SOLD
SOLD
SOLD
SOLD
SOLD
SOLD
SOLD
Details
Agent: Roger St. Clair
Property Type: House
style: Ranch Land
Land and Ranch Sold: Yes
List Price: 2790000
Land and Ranch: Yes
Exterior Features
One of Sheridan County's premier grass ranches.  2500+/- acres of grass, water, uninterrupted mountain views and wildlife habitat.   15 miles SE of Sheridan, 280 acres farm ground, 2 older homes, nice block barn and quonset shop.  This ranch lies in the most significant rain shadow east of the Big Horn Mountains. 
Call ROGER ST. CLAIR at 800-743-0732, 307-672-5838 or 307-751-6969 to see some of the best grazing land in the State of Wyoming.
From Rustic to Refined we are your best choice for Wyoming real estate.