Sure, you can manage your own rental properties quite well. But wouldn't you rather leave the day-to-day worries of property management to someone else so you can spend your time on more enjoyable activities?
Ready to put your property management cares into the hands of a professional? Find out more about what BHJ Property Management, LLC can do for you!
What We Offer You
24/7 Emergency maintenance on call
Advanced Tenant placement and screening
Flexible Property showing
Rent collection and reporting
Organizing Repairs & maintenance
On-call vendors for quick problem solving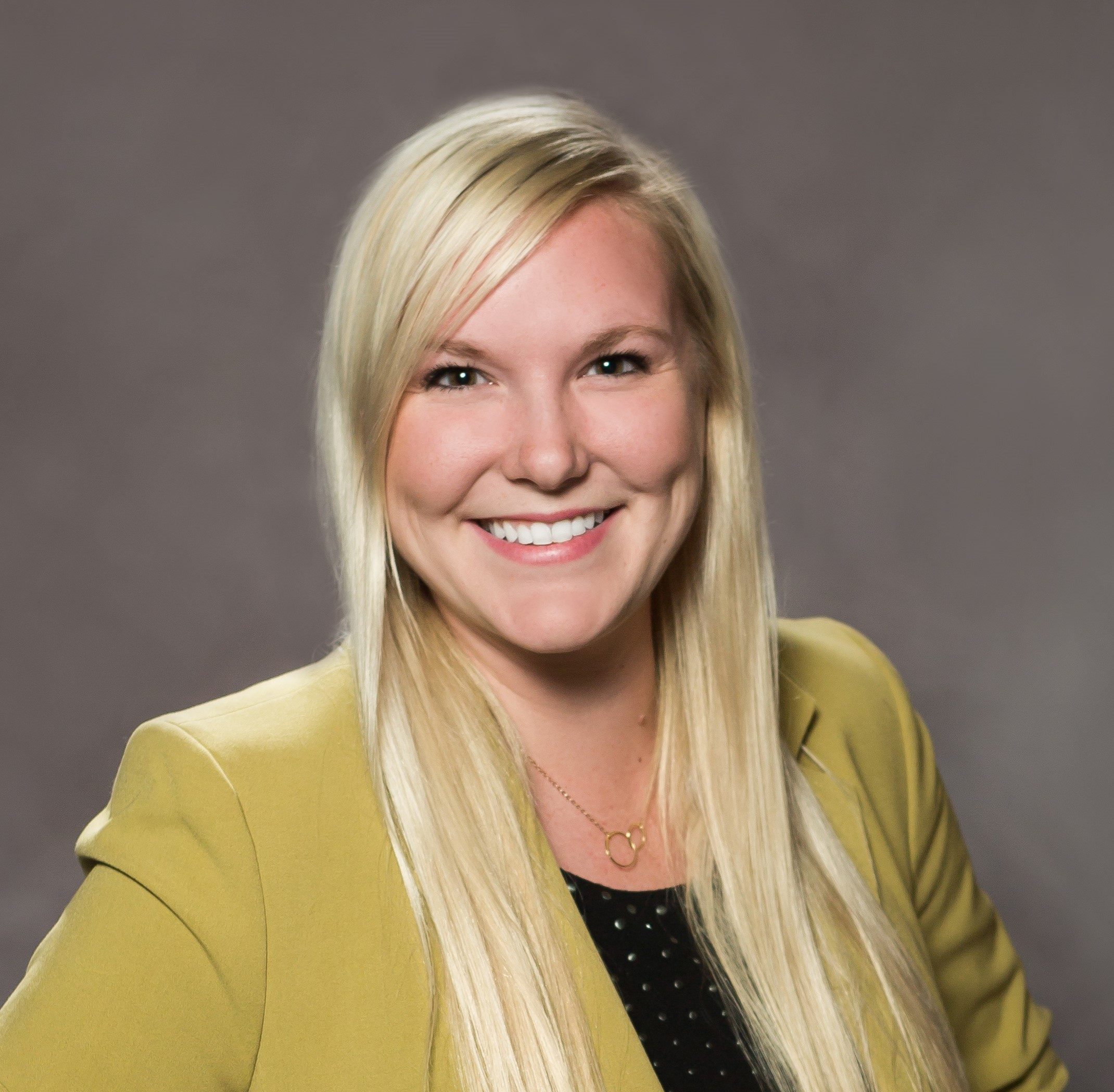 Meet Cassandra
Real Estate Manager, NARPM® MEMBER & REALTOR®
I'm here to exceed your Property Management expectations. I care for your property the same as you do - so you can spend less time worrying and more time enjoying your time. Please feel free to reach me at (307) 298-9955 . 
Why BHJ Property Management, LLC?
At BHJ Property Management, LLC, we care for your investments as we care for our own investments. For over 20 years, owner Bruce Garber has invested in real estate right here in Sheridan. Through personal experience as well as years of research, the staff of BHJ Property Management, LLC has diligently prepared for the inception of our company.
Our Commitment
We have trained extensively with the Property Management Division of the Cheyenne, WY Century 21 office—a company with 450 units and 300 different property owners that has been in business over 17 years.
We're invested in our clients. We work hard to ensure that every client is completely satisfied with service they're receiving. We look ahead to assess, evaluate, and educate our clients on the impacts of potential opportunities or changes that may affect their investments or living situations.
We're invested in our staff. Staff is encouraged to regularly attend training seminars and stay current with new developments in the industry.
We're invested in technology. New technology helps us more efficiently serve our clients and community and allows us to deliver more comprehensive data to clients with cost-effective means. We can more efficiently create maintenance service requests, send and receive payments, and monitor and screen applicants.
Our Vision
Here at BHJ Property Management, LLC, our vision is simple:
To revolutionize the property management industry through commitment to positive change that reformulates the consistency and care that is expected from a property manager.
We are motivated to show our community that trust can transpire through our dedication, diligence and transparency. Commitment to our community helps us to engage with, grow with, and give back as active leaders.
Our Mission
Like our vision, our mission is also simple and straightforward:
We believe in owning real estate and the value it brings to property owners, providing quality living situations to all tenants and providing exceptional property management services to all clients.
Our Values
We are transparent. We're invested. We're leaders. And we're always professional.
We are completely transparent in all aspects of our business. – All of our fees are clearly defined in our contract and we deliver all maintenance services from third- party vendors to our clients at cost.
We invest locally to support our community – We use local goods and services whenever possible and invest in the local Real Estate Industry.
We are leaders in our community – Our business is a member of the Sheridan Chamber of Commerce and our staff members are involved in multiple organizations and board of directors in the area.
Professionalism is always a top priority. From our personnel to our office space we are here to offer professional advice and services in a professional manner.
Ready to Team Up with BHJ Property Management, LLC?
Ready to spend less time managing properties and more time enjoying life in Sheridan? Then it's time to team up with BHJ Property Management, LLC. Give us a call or send us an email to learn more about how we can help you!