Sheridan, Wyoming Area Information
Discover the Landscape of Sheridan and Its Surrounding Communities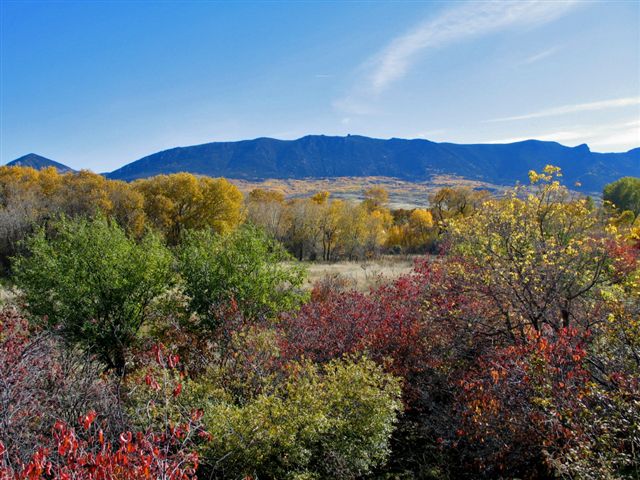 Along the eastern slope of Wyoming's Big Horn Mountains stretches one of the most beautiful, desirable, and valuable real estate markets in the west. Do you envision yourself working, living, and playing in the shadow of the Big Horns? Sheridan, Wyoming and the surrounding area offers a once-in-a-lifetime real estate and living opportunity for individuals in search of a perfect piece of the historic West.
Recently honored with True West Magazine's 2005 Western Town of the Year Award, Sheridan attracts people in search of a small town lifestyle with the benefits of big-city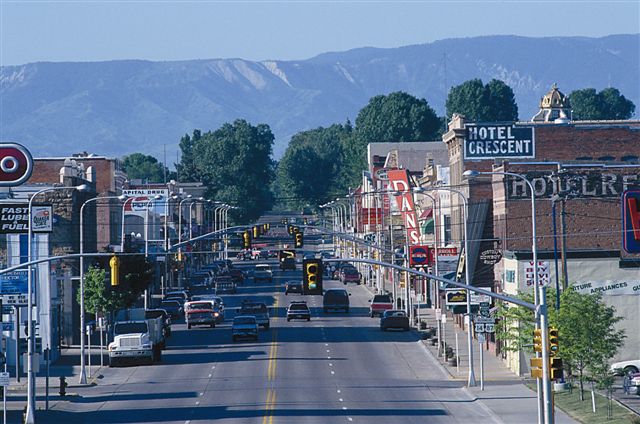 culture, dining, and boutique shopping. Known for its devotion to the Arts and western heritage, Sheridan is a growing community of 15,000 with a thriving economy, award-winning school systems, and quality air service. Sheridan's historic Main Street sits as the city's centerpiece, with numerous shops catering to locals and tourists alike. Recreation opportunities abound with the nearby Big Horn Mountains, three golf courses, lakes for boating and fishing, and an Arts community featuring the historic WYO Theater.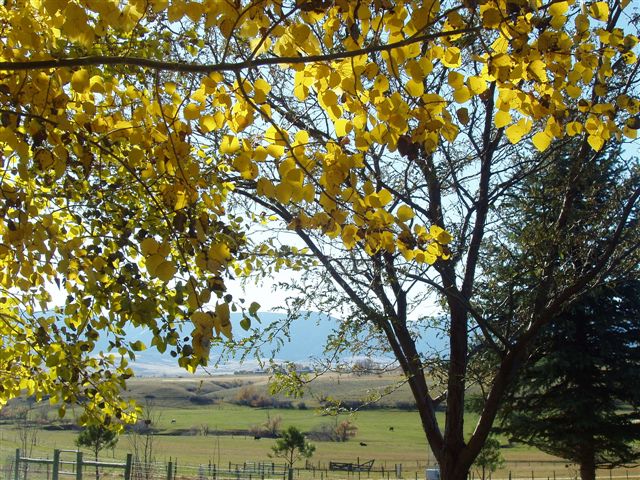 The valley surrounding Sheridan also contributes to the area's uniqueness. To the east stretch endless miles of pristine prairie ranchland. To the south and west, the Big Horn Mountains jut from the landscape, displaying a breathtaking glimpse of Mother Nature's handiwork and protecting the valley from Wyoming's notorious wind. Steeped in history, the valley stands as a piece of the old frontier. Sioux Indian tribes and US Cavalrymen battled it out in the hills of Sheridan County, and buffalo roamed the countryside which to this day brims with wildlife. Much like Sheridan itself, the Valley of the Big Horns is truly one of the last best places to put down roots in America's west.